"Online Service Solution"
VOIP Service
A business VOIP phone system can reduce your monthly phone bill tremendously compared to a traditional business phone system. A business VOIP solution can be a hosted PBX system, as well as an on-premise PBX solution.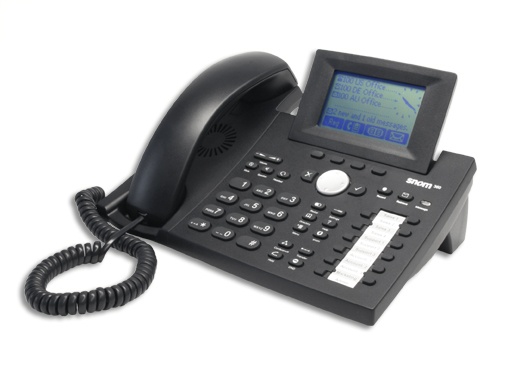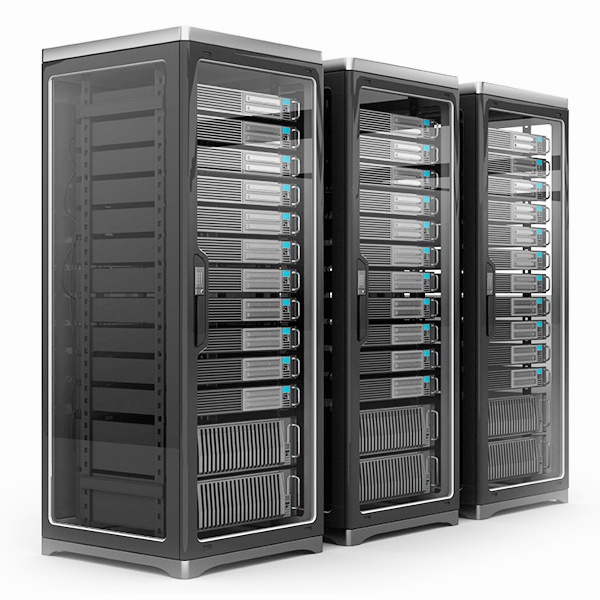 Hosting servers in your own company with an infrastructure equivalent to a data center demands high investments and ownership costs. Many times this budget leads to companies simplifying the environment and locate them in home-like facilities which do not meet the minimum requirements of the business.
Connect your business online. 
Complete internet service center equipped with full facilities as well as network system and security system including complete internet network connection for responding to all demands ofoperation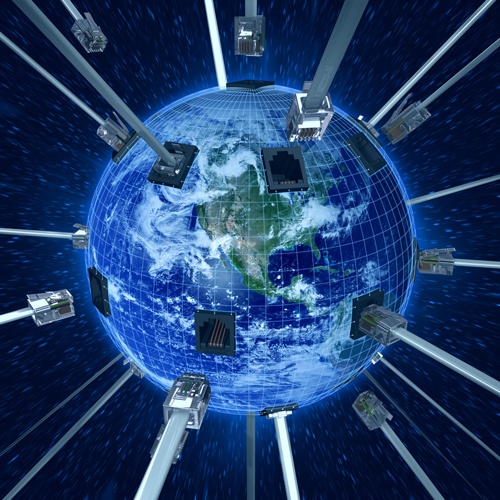 Microthai Plus Co., Ltd.
31/100 Soi. Bangkhun-non 17, Bangkhun-non Rd., Bangkhun-non, Bangkok-noi, Bangkok Thailand 10700
Tel: +66 02 408 8000  Fax. +66 02 408 8011